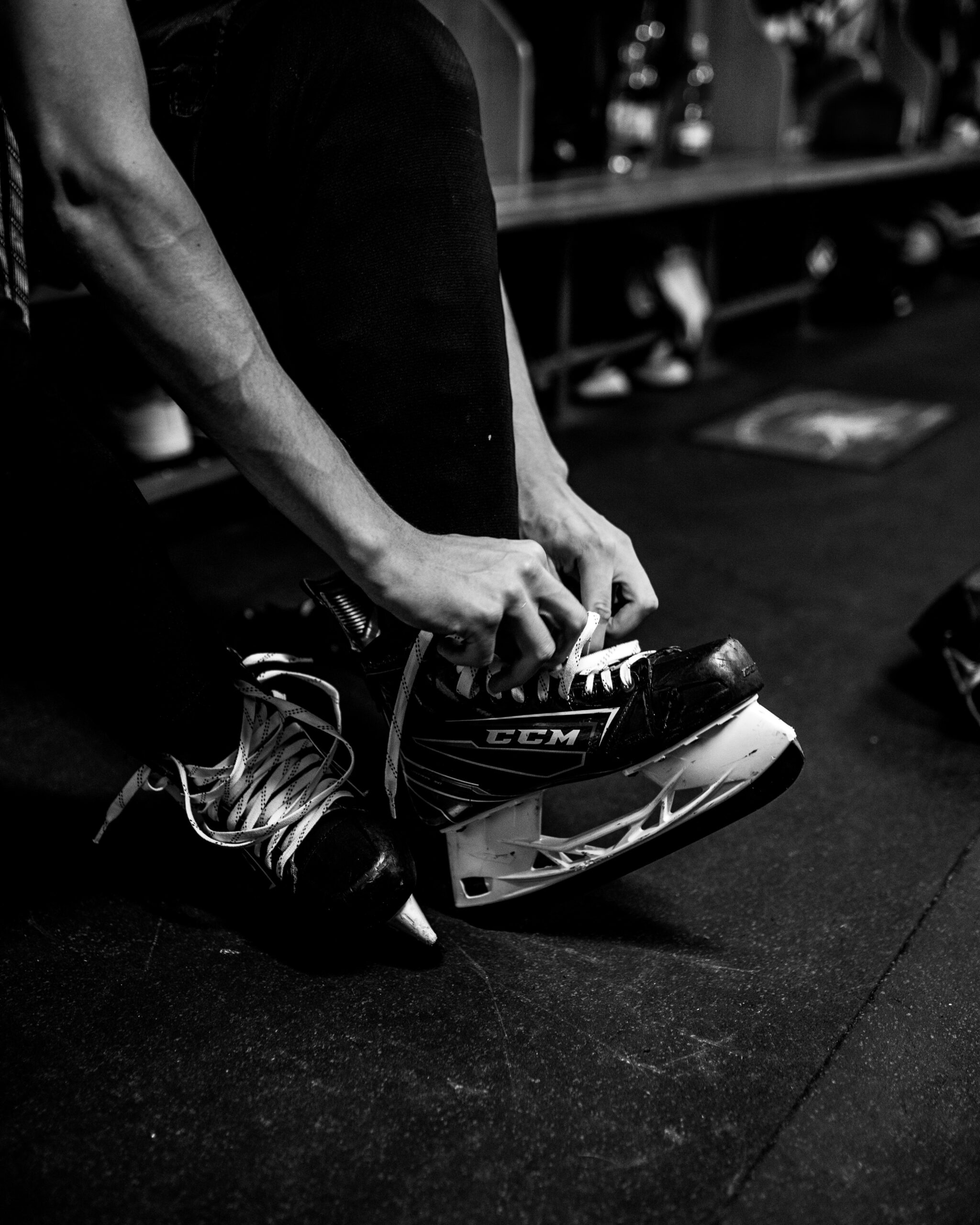 JRM After Season – Upplands Väsby Part 2
Individual development at the highest level. JRM develops everyone!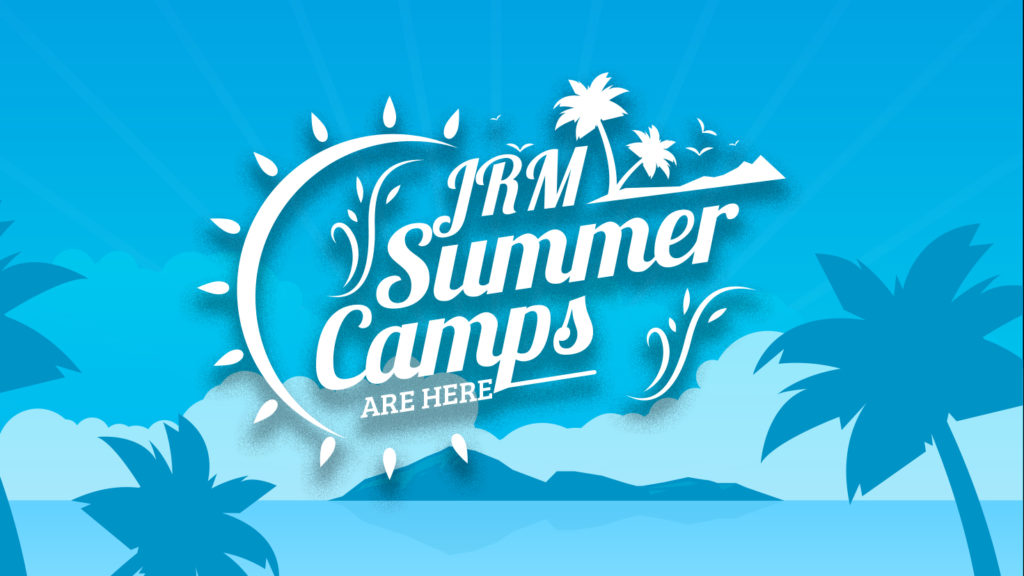 Register now! – Summer Camps 2021 in Kristinehamn
Seven different camps next summer in Björkhallen, Kristinehamn.
Shop JRM gear!
We have opened our brand-new shop. Take your chance and buy hoodies, hats and face masks straight from us.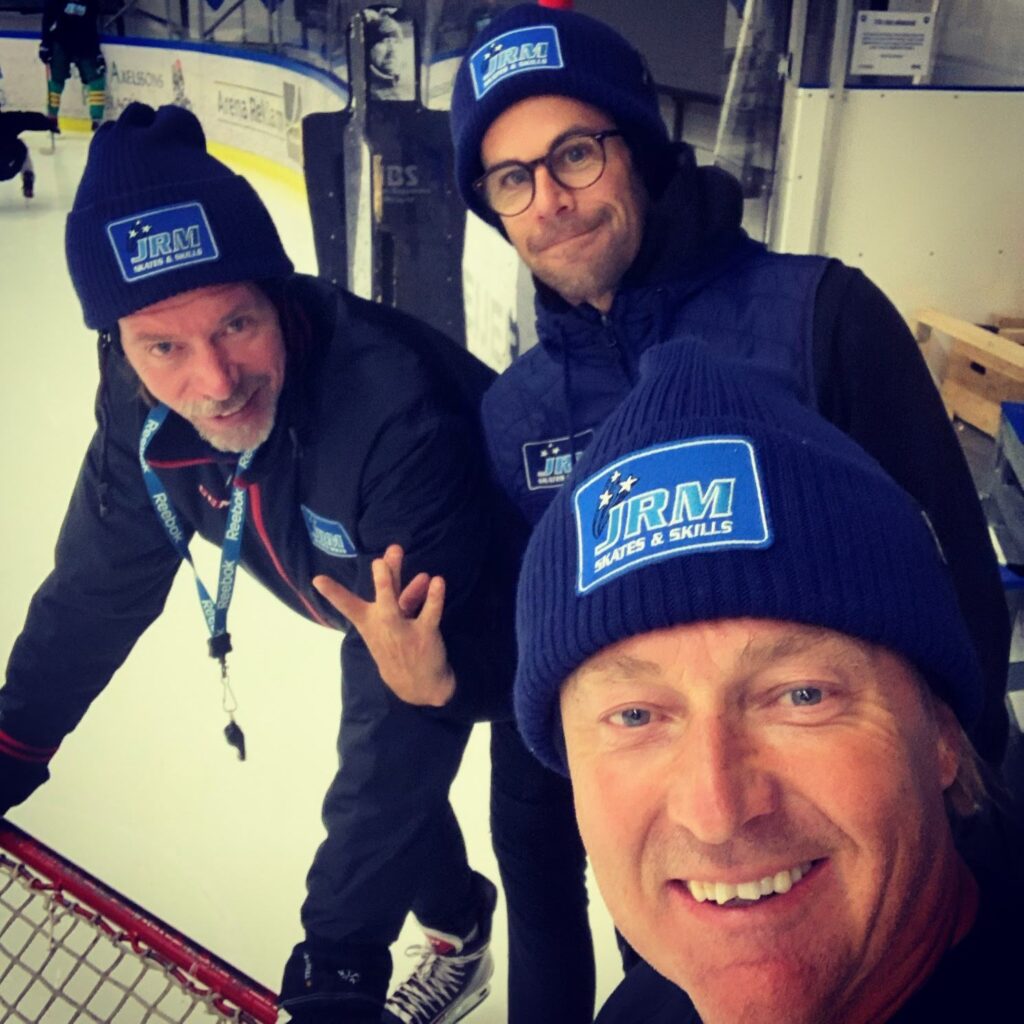 About us
Who are we? And what differentiates us from the rest?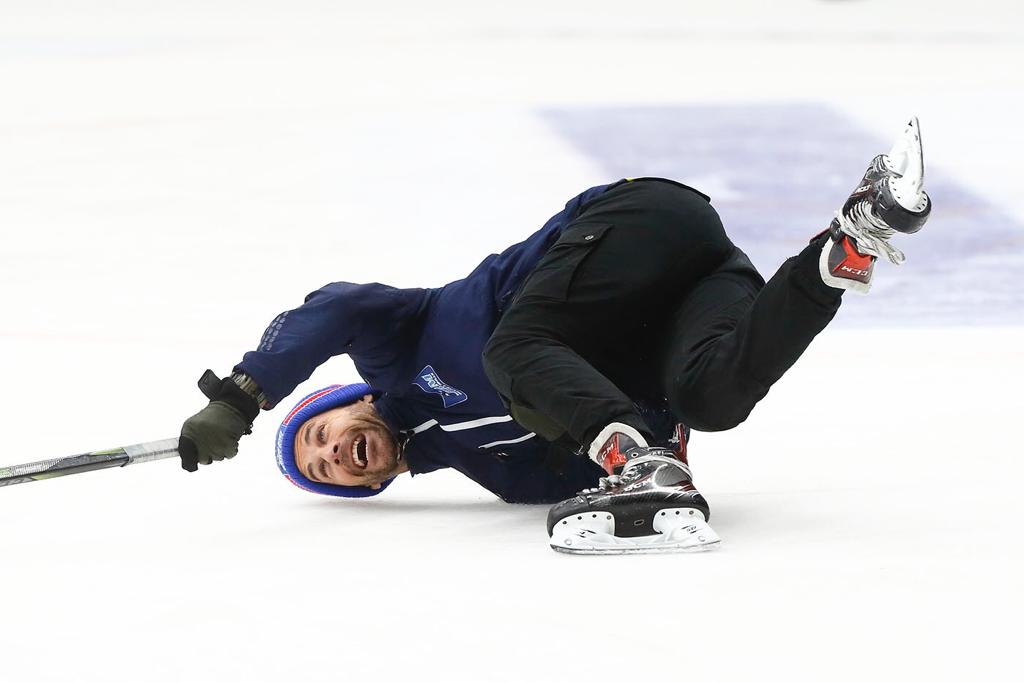 Skating technique
We help you develop your skating technique in several aspects. If you have any questions about it let us know. Or watch a video where our expert Joachim Ahlgren-Bloom is helping an elite team.
We challenge you to be outside your comfort zone and become the best version of yourself!
Our goal is to develop players individually but our whole concept is based on giving you as an individual or a team a lift. We have great experience and special knowledge within hockey. Together with you we customize a concept suited to you – the players choosing our unique product.
We guarantee individual development by using our concepts. Each individual is unique and the same goes for learning. Therefore we use a number of different ways of learning to give everyone the same chance to get to grips with the different purposes and goals of the drills.
Join our Exclusive Club!
All members get access to a variety of programs and drills straight through the website as well as exclusive offers on our camps and in our shop. Prices start at 1.995 SEK per year.