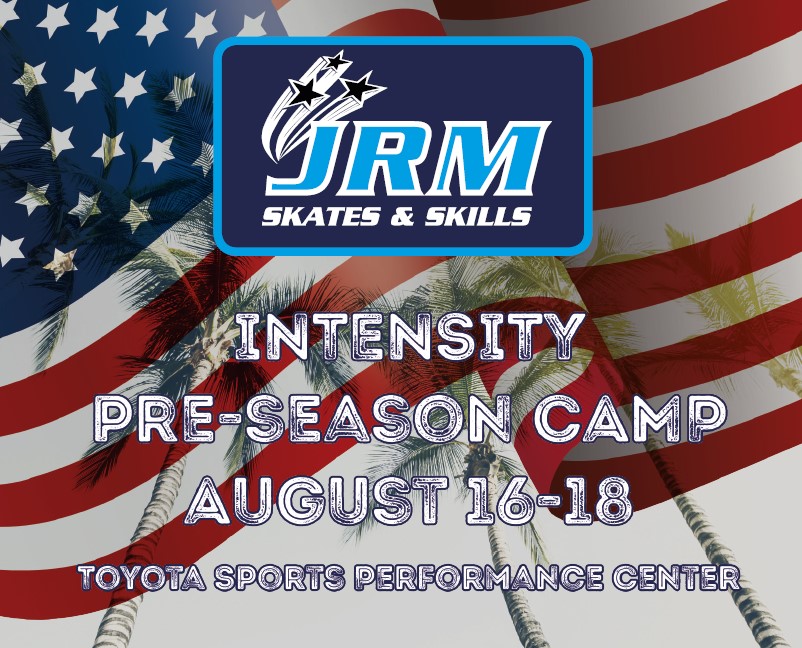 JRM will be back in Los Angeles for another round of our famed Intensity Camp. Register here!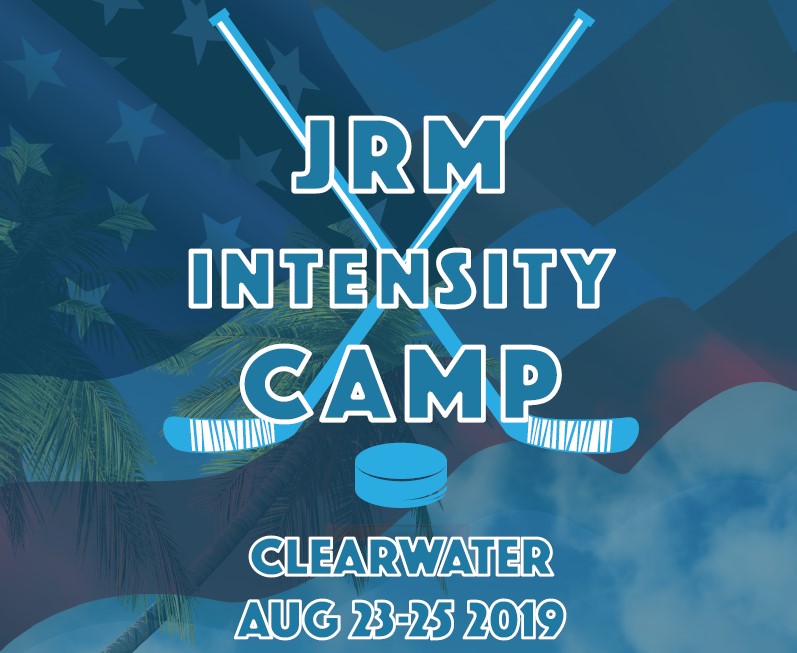 We're back in sunny Florida. From August 23-25 we'll be in Clearwater Ice Arena with our Intensity Camp. Sign up here!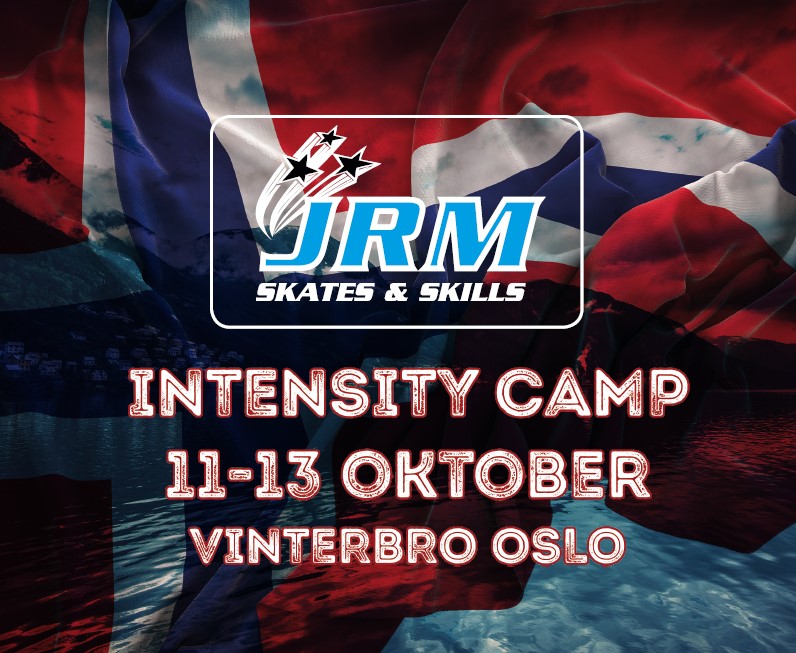 JRM Skates & Skills kommer tillbaks till Vinterbro och kör en Intensity Camp 11-13 oktober. Anmäl er här!
Välkommen!
Vårt mål är att utveckla spelare individuellt men vårt företagskoncept bygger på att vi kan ge er det som behövs för att "lyfta" individ eller verksamhet. Vi har lång erfarenhet och bred kunskap inom ishockeyn. Tillsammans med er så skräddarsyr vi ett koncept just för er som väljer vår unika produkt.