Välkommen till JRM Skates & Skills!
Our mission is your vision! Read more about JRM REGISTER FOR JRM SUMMER CAMPS!
Upcoming camps
Here are some examples of our upcoming camps. Register on the site before the camps are full!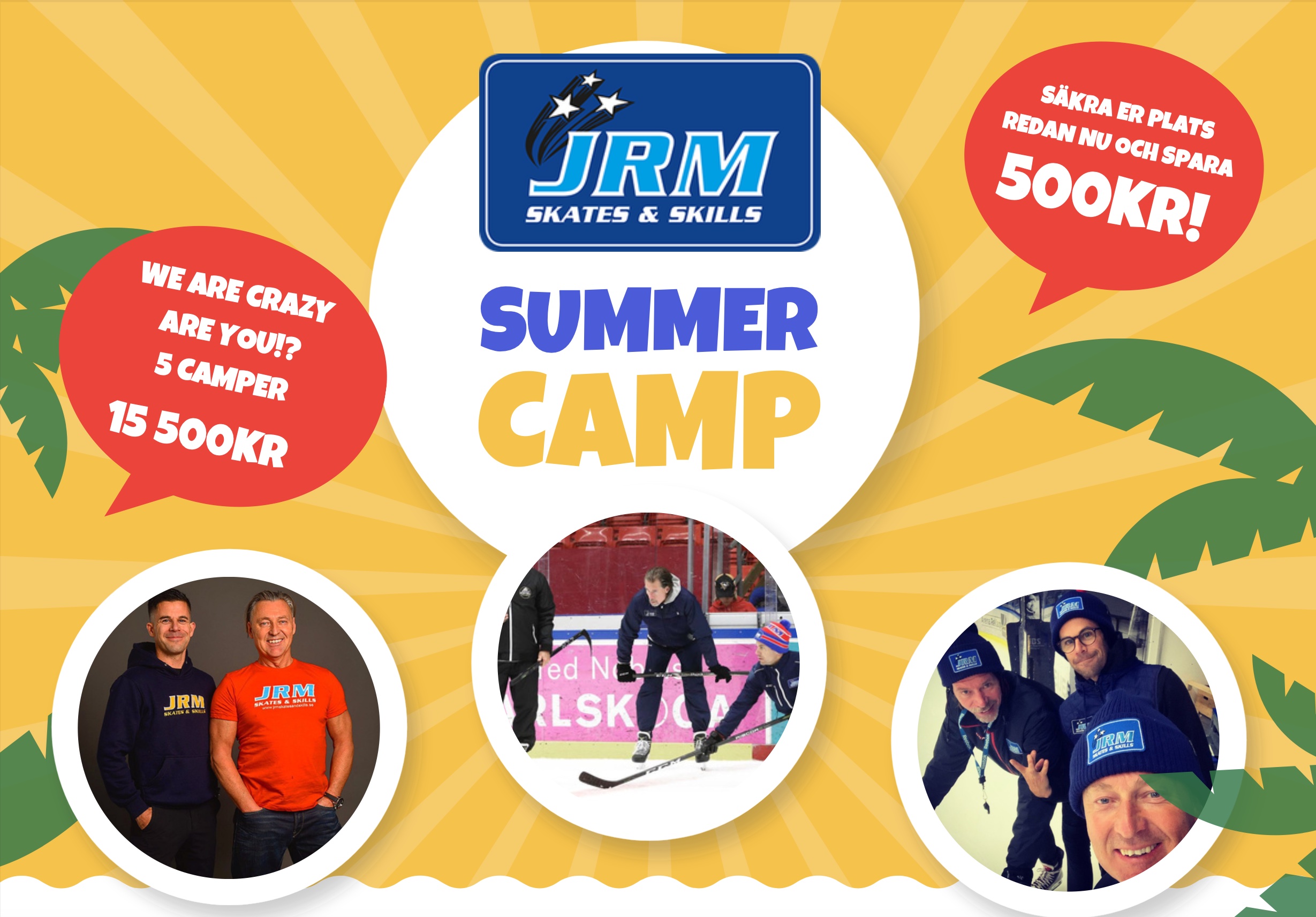 JRM Summer Camps
We're back in Kristinehamn summer 2023 and you can now register!
Anmäl er här! REGISTER FOR JRM SUMMER CAMPS!
Would you like to try us out?
Vi finns här för att hjälpa dig utvecklas. Att bli en bättre hockeyspelare – en bättre version av dig. Kontakta oss!